In the gaming industry – creating fast and effective campaigns is essential. And videos bloom with those kinds of requirements. Whether you want to show engaging gameplay in an attractive way or you want to launch
a new exciting update that will amaze your audience. An excellent video for the gaming industry will take inspiration from the actual game. It will take the viewers to the game world with fun and excitement.
What do we make for you?
In one word – everything. In eighty-eight words – our team is highly experienced in producing
creative videos of all kinds. For businesses, organizations, start-ups, ad agencies and more.
We really want every project to be unique, just as every client is. And though you might
sometimes tell us (which is fine) 'Make us a video just like that one', we'll always insist on doing something a bit different, focusing on your uniqueness, the right creative direction and best strategy for you. This way your messages are conveyed clearly in a unique, engaging and visually appealing fashion.
Internal
Communications
Videos
Personal
Service
We'll be there with you throughout the whole process, from concept and script until the video is done to your satisfaction.
Amazing
Videos
We are constantly working to make sure our videos will be memorable and make an impact.
We don't settle for anything but the best.
Understanding
Our Clients
With more than 13 years of experience in the video industry. We've serviced hundreds of clients and are aware of various needs and expectations.
Your work is fantastic, and we are very pleased. Well done! You created a high standard product for us.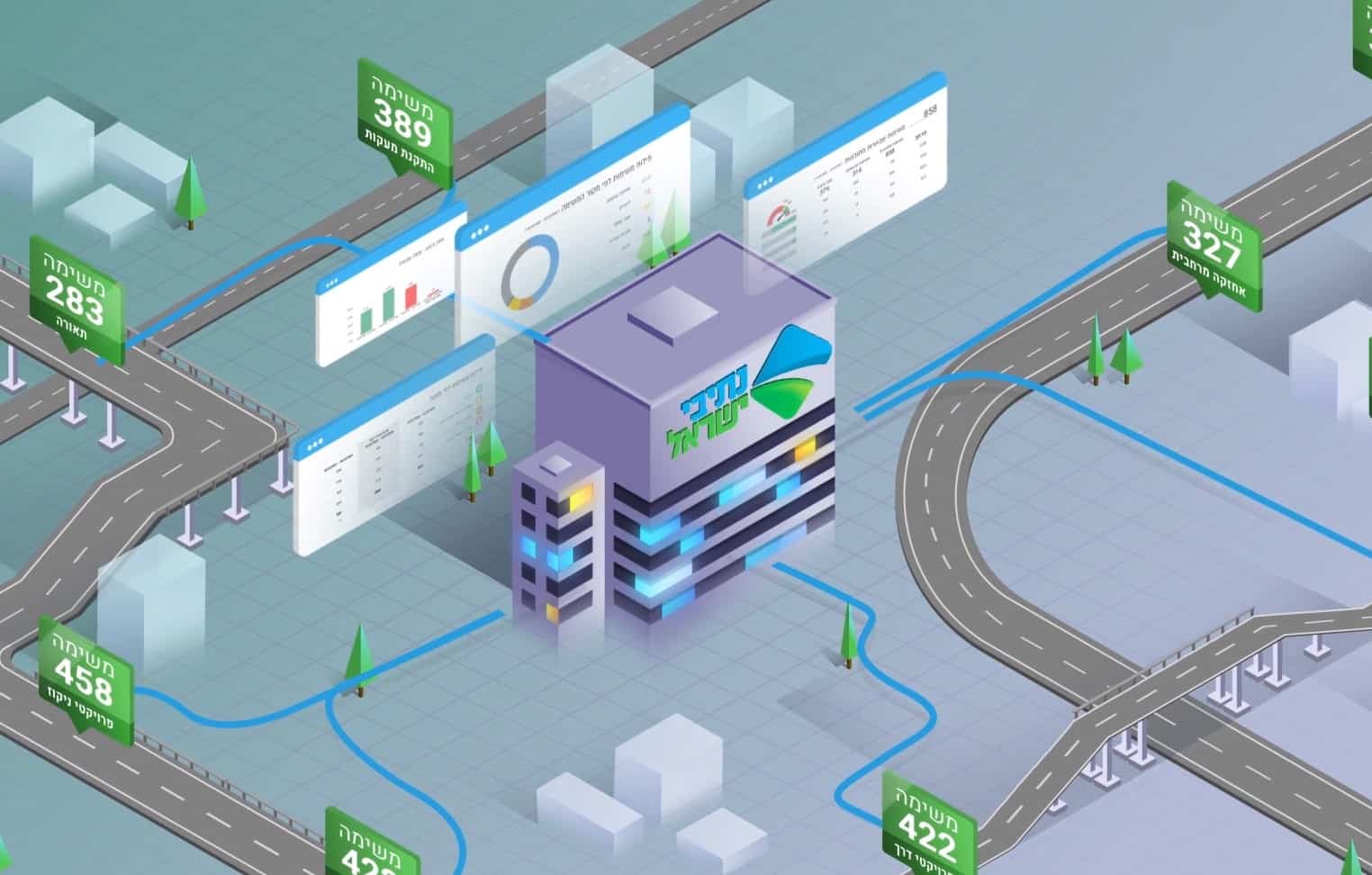 It is a great pleasure to work with you! You work fast, efficient, and with patience. You learned the complicated materials very quickly and produced a great video that engaged the audience to our product.