Videos
for Employer Branding
The right employer branding video could distinguish between
failure or success in inner corporate implementations.
It could be the hidden drive that will attract new employees to your company.
With our vast experience in creating the right video for the task, we help major companies
with recruiting, implementation, and organizational changes.
Hero shot design for Bavegung – an online audio post-production studio Client : Bavegung
Client: Shlomo Group Script & Creative management: Twenty Three Video & Editing: Ohad Pery – Pery Media Sound: Yossi Ron, Eitan Krief Bilderish: Online production, Animation, 3D, 2D
What do we make for you?
In one word – everything. In eighty-eight words – our team is highly experienced in producing
creative videos of all kinds. For businesses, organizations, start-ups, ad agencies and more.
We really want every project to be unique, just as every client is. And though you might
sometimes tell us (which is fine) 'Make us a video just like that one', we'll always insist on doing something a bit different, focusing on your uniqueness, the right creative direction and best strategy for you. This way your messages are conveyed clearly in a unique, engaging and visually appealing fashion.
Internal
Communications
Videos
Personal
Service
People say we are good listeners, and it is true.
We will listen to your needs and be there with you from A-Z. All with one goal. Impactful video and happy customers.
Amazing
Videos
Conveying a message is essential, but covey it with style is essential and fun. To do so, we transform your messages into a video that people will understand and love to watch. Super fun!
Understanding
Our Clients
We love to understand. You.
With over 13 years of experience, we learned a few things and tricks here and there, and we will be happy to learn more and apply our knowledge to your brand. 
Your work is fantastic, and we are very pleased. Well done! You created a high standard product for us.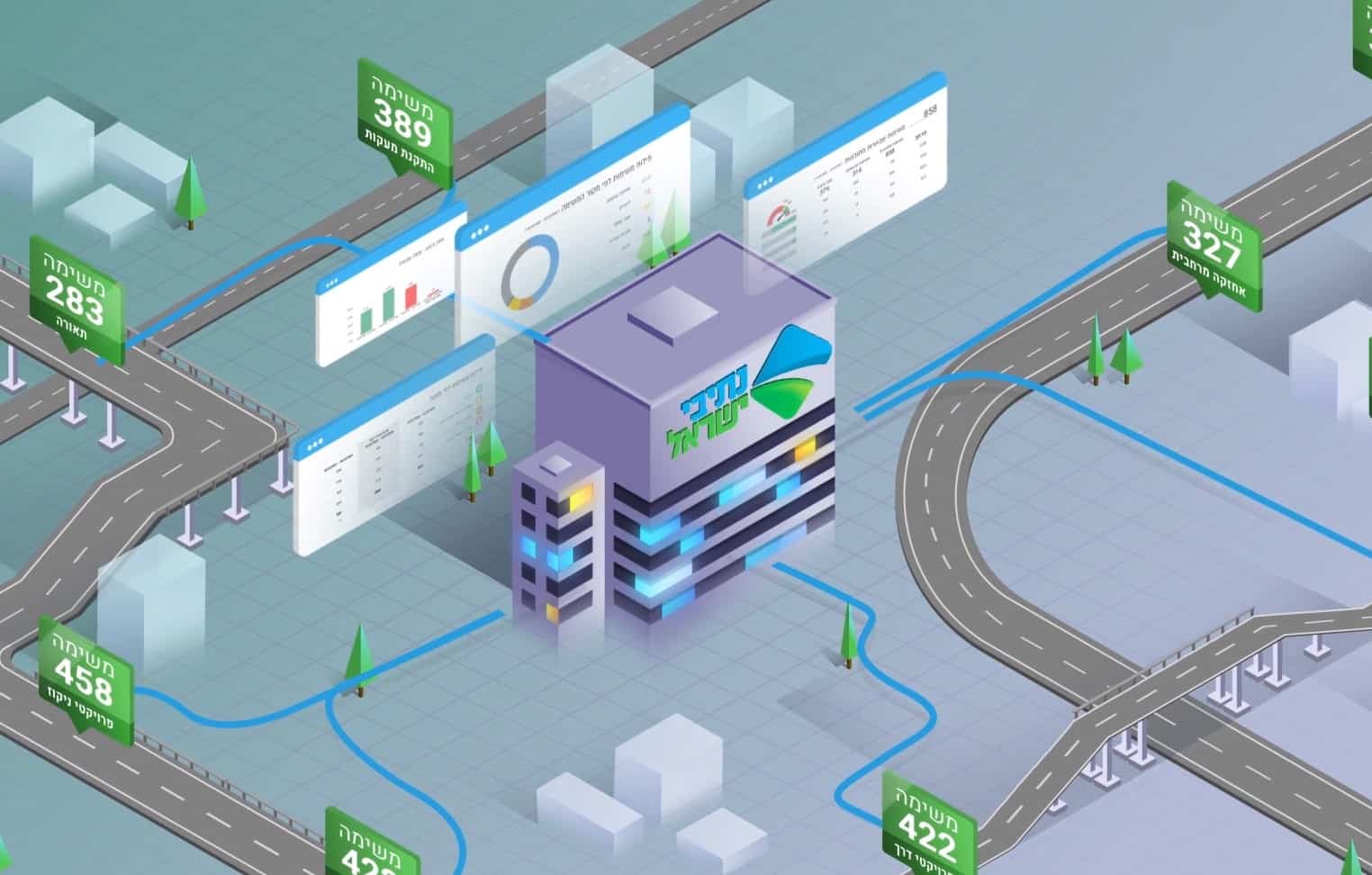 It is a great pleasure to work with you! You work fast, efficient, and with patience. You learned the complicated materials very quickly and produced a great video that engaged the audience to our product.